about
COmmunicating COmplexity is the international conference aimed at exploring languages, approaches and technologies to respond to the emerging need for making complex information accessible through design.
Shaped as a quasi-scientific society of designers / researchers, 2CO is a project sparked in 2013 within a group of researchers that, actively cultivate the design practice and pursue cross-fertilization between the domains of research and professional practice, despite being primarily engaged in academic research.
Call for abstracts
As for the previous editions of the conference we will be opening a call for submitting papers to the conference in the long paper format and in the special junior track short format, on one of the four conference sub-topics:
informative-animation
interactive data visualization
info-graphics
informative environments
---
proceedings
After being reviewed through a blind double peer review process and being presented during the conference, the accepted papers, will be published in the Conference's Proceedings.

see the proceedings of the two past editions ->
conference format
2CO focuses on practical design-oriented approaches. We obviously welcome methodology-centered contributions but as the conference aims at combining, theoretical work with projects affecting real people we mainly look for contributions and approaches that describe on-going experiences, completed projects and case studies in design.
long paper
oral presentations aimed at scholars and professionals active in the field of communicating complexity
junior track
is designed to attract young researchers (post-graduate students, junior scholars and so on) willing to present their projects and experiences, in a case-studies format.
key dates
31.03.2021 Conference announced
05.04.2021 Call for Abstracts Open
13.06.2021 Call for Abstracts deadline
11.07.2021 Notification of aceptance
12.07.2021 Early birds Registration Open
05.09.2021 Registration deadline
07.09.2021 Workshops
09.09.2021 Conference
10.10.2021 Camera ready full paper submission
__.12.2021 Pubblication of the conference proceedings

Speakers
The conference's keynote speakers will be announced soon.
Board & Partners
2CO is made possible by the voluntary work of a group of designers & researchers and is supported by a growing network of academic, institutional and professional partners.
Scientific board
Letizia Bollini
Freie Universität Bozen
Lisa Borgenheimer
HfG Offenbach am Main
Alessandra Bosco
Università degli Studi della Rep. di San Marino
Massimo Botta
SUPSI Univ. Applied Sciences, Italian Switzerland
Alfredo Calosci
Universidad Complutense de Madrid
Nicolò Ceccarelli
DADU, Università degli Studi di Sassari
Thomas Grundigg
FH Salzburg University of Applied Science
Carlos Jiménez Martínez
Universidad de La Laguna, Tenerife
Stewart Medley
Edith Cowan University, Perth
Ian Mitchell
JMLU, Liverpool UK
Matteo Moretti
Università degli Studi della Rep. di San Marino
Eleni Mouri
University of West Attica
Javier Pereda
JMLU, Liverpool UK
Luciano Perondi
IUAV Venezia
Alfonso Ruiz Rallo
Universidad de La Laguna, Tenerife
Gianni Sinni
IUAV Venezia
Marco Sironi
DADU, Università degli Studi di Sassari
Michael Stoll
HfG Augsburg Hochschule für Gestaltung
Michele Zannoni
Dept. of Architecture, Università di Bologna
Accademic partners
DADU Dept. of Architecture, Design & Planning, Univ. of Sassari, Italy
HfG Augsburg – Hochschule für Gestaltung, Germany
HfG Offenbach am Main – Hochschule für Gestaltung, Germany
FH Salzburg University of Applied Science, Austria
ULL Facultad de Bellas Artes, Universidad de la Laguna, Tenerife Spain
ECU Edith Cowan University, Perth Australia
UNIBZ Freie Universität, Bozen Italy
UNIRSM Università degli Studi della Repubblica di San Marino San Marino
UNIWA University of West Attica, Athens Greece
JMLU John Moores University, Liverpool, United Kingdom
DA Dept. of Architecture, Università di Bologna Italy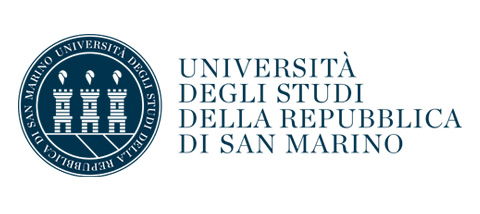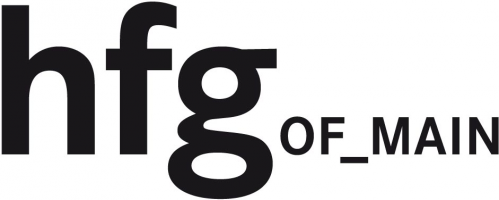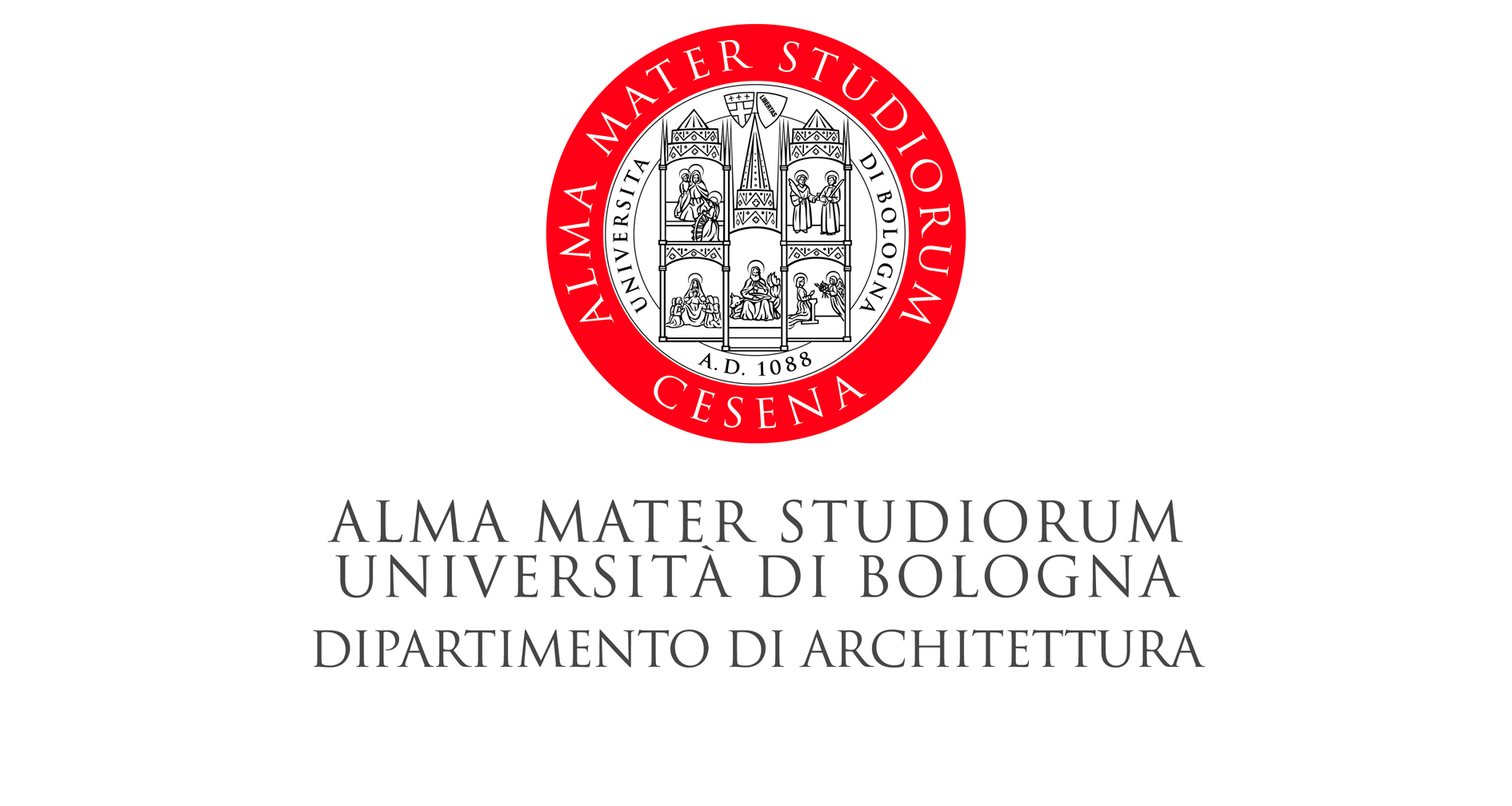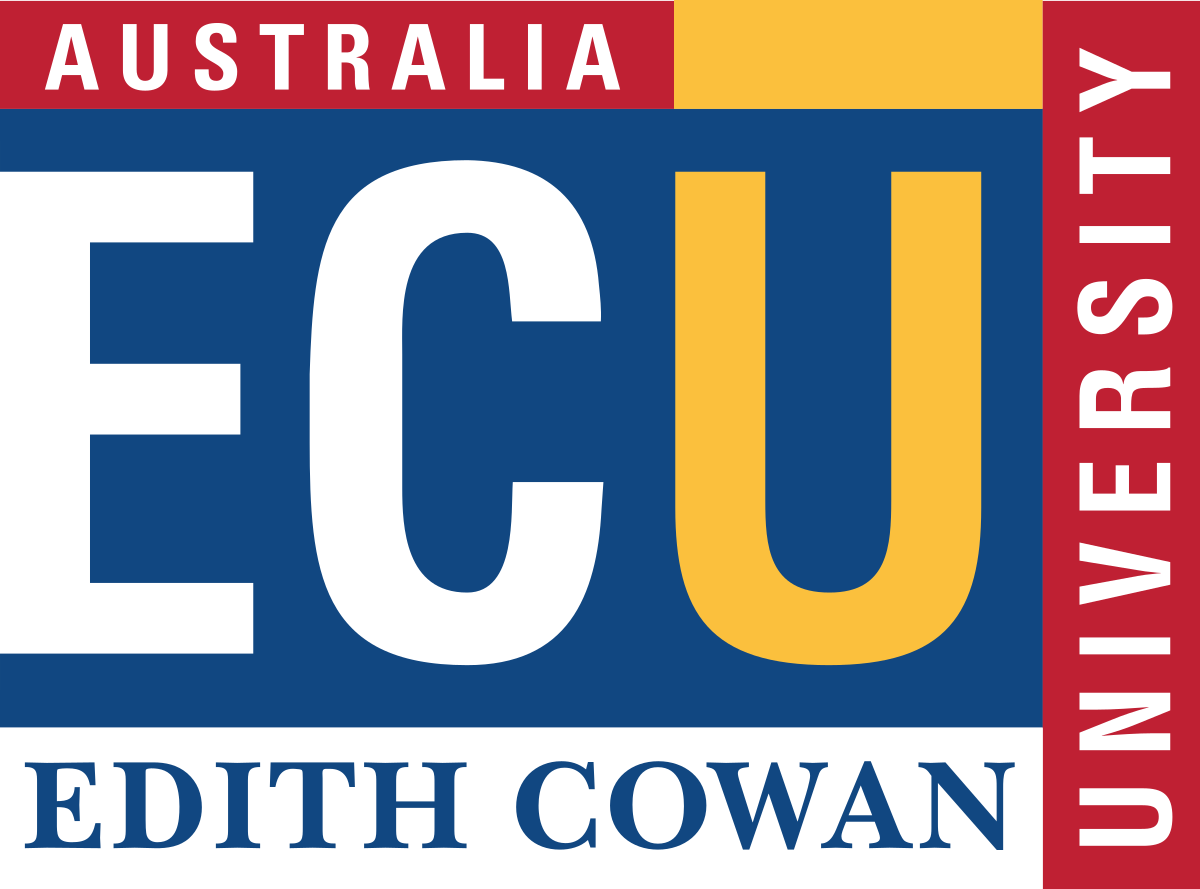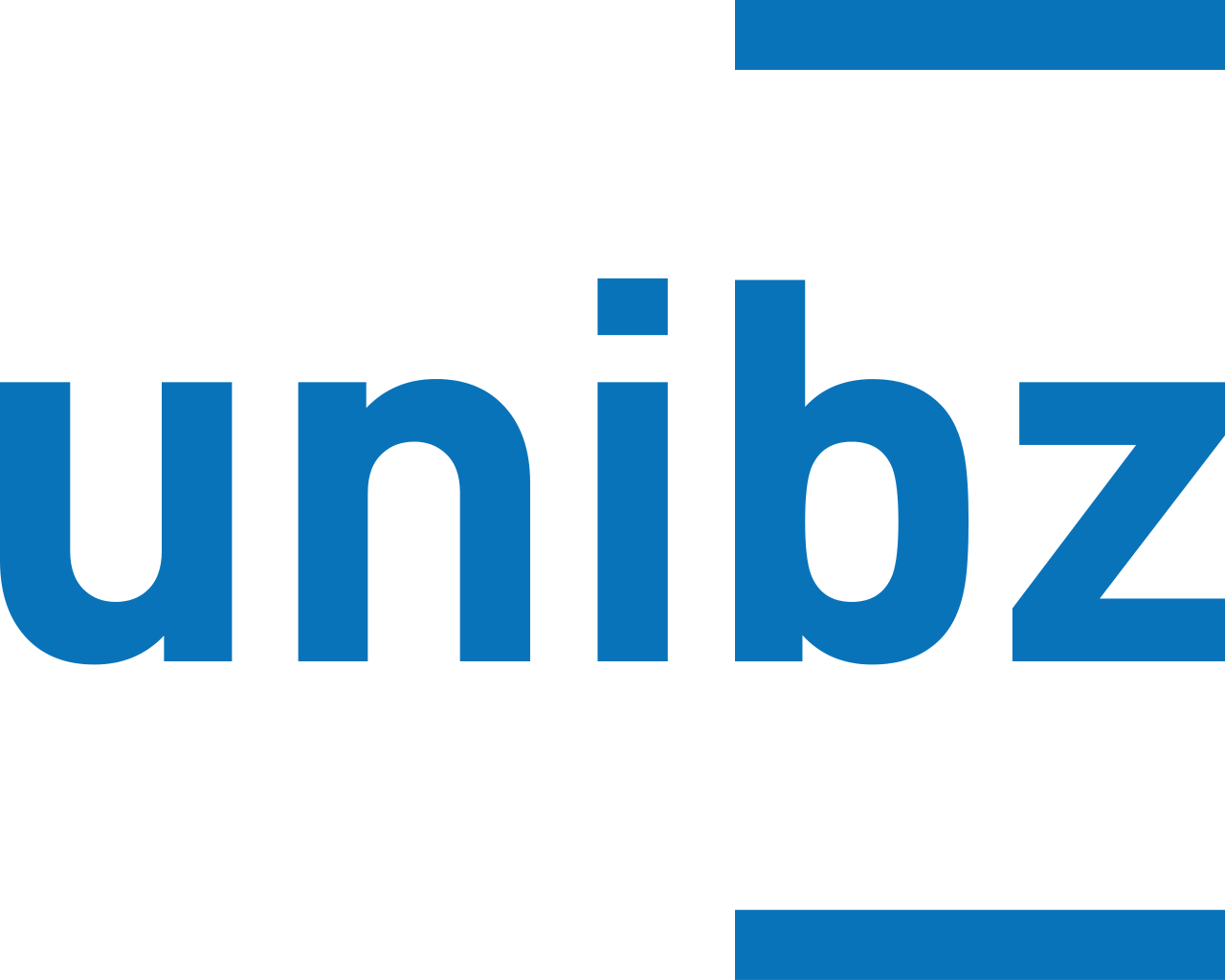 Supported by
2CO educational platform
With this third edition we carry on in our effort in progressively developing the original 2CO conference concept into a true extended collaborative platform.
Something we have been so far engaged with along various directions such as: Actively involving students, which we like to think of as junior researchers, either with our Junior Track category, and with the 2CO workshops program we started in Tenerife. And with increasingly shaping the 2CO platform as a bridge among the domains of research and profession practice, with the introduction of the 2CO everyday seminars.
In addition to this we have come up with new project, the 2CO educational endeavor, which is intended at the same time as an approach March to the actual conference and an exploration to the educational issues of Communicating Complexity in the light of what we have recently learned with on-line teaching.
We are currently working to an on-line introductory course on info-design to take place from here to the September main event.
Venue
The Conference will be held at the S. Chiara building of the Department of Architecture, Design and Planning (DADU), University of Sassari, In Alghero, Sardinia, Italy.
Internationally well known for its beautiful beaches, that make it a great sea resort during an extended summer season (May/October), Alghero is also a lovely historical town, with restaurants, bars, pubs and nightlife that make it one of Sardinia's top touristic destinations.
The town center is well connected to all major European destinations (the rest of Italy, UK, Spain, Germany, and so on...) thanks to the Alghero-Fertilia airport (only ten minutes away from town), with daily low-cost flights.
Covid-19
Our aim is to have an "old fashion" non-virtual conference and so we plan to do in strict observance of the health authority recommendations.
We are aware that the conference may be posponed to a new date according to the evolution of the pandemic and / or that some international mobility restrictions may be in place by the time of the conference.
The event will be streamed in real time and we will apply a flexible refund policy for those who will not be able to travel.
Registration
The conference's registration fees will be announced soon.