International Design Conference
2CO COmmunicating COmplexity
INFORMATIVE-ANIMATION
INTERACTIVE DATA VISUALIZATION
INFO-GRAPHICS
INFORMATIVE ENVIRONMENTS
Announcing the 2nd edition in Tenerife. November 2017
We are happy to announce the second edition of the 2CO COmmunicating COmplexity international design conference.
For this new 2017 the Conference is moving west to Tenerife, in the Canary islands, Spain. Jointly organized by the Department of Architecture Design and Planning of the University of Sassari-Alghero, Italy, and the Fine Arts Department of the University of La Laguna (ULL), 2CO_two will take place at the Guajara Campus, La Laguna, Tenerife on 23-25 November 2017, to continue its investigation on the new communication landscape that embraces approaches, strategies and methodologies for making complex contents accessible through design.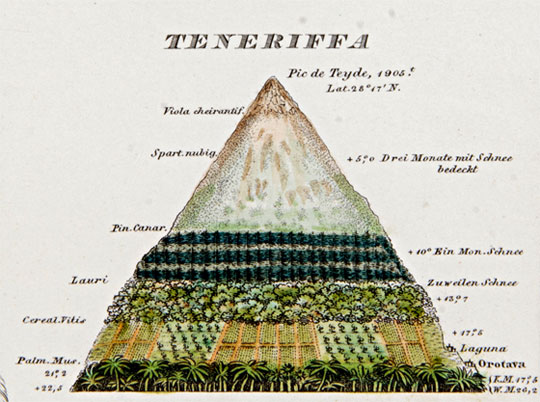 On the track of the successful path initiated in 2013 in Alghero, 2CO aims at gathering scholars, professionals and students from the international design community, engaged in the exploration of new ways to inform, communicate and disseminate technical, scientific, social and environmental content.
We invite international professionals, scholars, students, educators and young designers, to join us in Tenerife to share projects, experiences, points of views and methodologies to shape what has become a vast and challenging interdisciplinary field on professional and research activity.
---
A new topic: informative environments
Along with the original three main area of interest: informative-animation; interactive data visualization; info-graphics, the 2017 Conference will host a new informative environments topic, aimed at encompassing projects that explore the potential of the dimension of space and of interactivity to convey information.
---
Kelli Anderson, Paolo Ciuccarelli and Jaime Serra
---
2CO design workshops
In order to start exploring the didactic issues associated with this new field of study we are organizing a series of short intensive design workshops, to be held in the Conference's week, aimed to professionals and to junior researchers and students, to start tackling the many educational issues connected with communicating complexity.
---
Coming soon ...
The call for abstract in the three categories: papers, posters and Junior Track, will be opened very soon.