2COeveryday @ Milan
Following last June Liverpool's gig, we secured a second session in Milan, hosted by the celebrated Density Design research laboratory, based at the local Design School of the Polytechnic.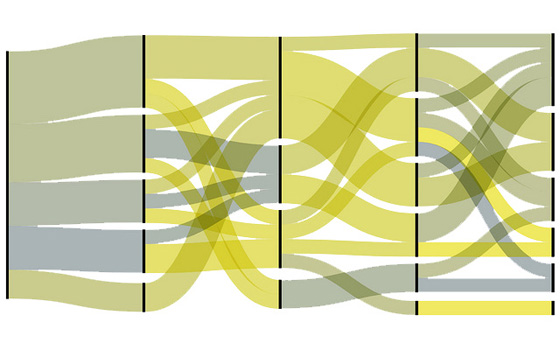 Paolo Ciuccarelli, DensityDesign's Scientific Director and KeyNote speaker at our latest Tenerife's Conference, is currently working on the last details of the organization and we will soon announce the list of presenters – either from the areas of research and profession – of this new 2COeveryday's event, scheduled for
Friday, February the 15th
at Politecnico di Milano, Italy
---
2COeveryday
2COeveryday is the new formula of the Communicating Complexity platform: a series of short seminars on the contribution of design to the communication of complex contents.
Hosted by Universities across our international network, 2COeveryday is another opportunity to gather our extending community, as we prepare the ground for the next international conference.
2COeveryday is also a way to stimulate the interaction between the professional and research communities, triggering a debate between the two different points of view.

For this reason the formula provides a mix of presentations of experiences carried out in both worlds
---
In-Camera Simplicity workshop @ AIAP
In conjunction with the 15th Polytechnic meeting, on Saturday 16, the workshop In-Camera Simplicity: stop motion animation for data visualization, with Nicolò Ceccarelli, and Alfredo Calosci with Letizia Bollini will take place at Milano's AIAP headquarters.
---
2CO COmmunicating COmplexity
is the International Design Conference devoted to the investigation of the new communication landscape that embraces approaches, strategies and methodologies for making complex contents accessible through design.
Organized by: