2COeveryday @ Milan
We are happy to confirm the program of our second 2COeveryday gathering, which will take place on Friday February the 15th at Milan's Polytechnic Polifactory, starting at 10.00 AM with registration and introduction.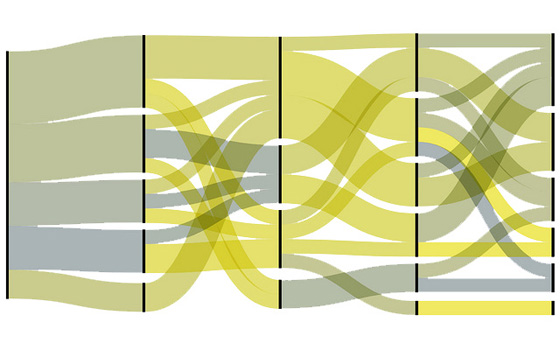 The everyday seminars are thought as an opportunity for our community's two hemispheres – the academic research and the professional – to gather, discuss and share ideas, experiences and points of view.
So we have brewed a fine blend of both this time too.
---
The event's speakers include:
Paolo Ciuccarelli and Sara Lenzi
Density Design Lab, PoliMi.
Matteo Bonera
The Visual Agency, Milan
Giovanni Magni,
Accurat, Milan
Pau Garcia
Domestic Data Streamers, Barcelona
Valeria Burgio and Matteo Moretti
Università di Bolzano
Letizia Bollini
Università di Milano-Bicocca
Nicolò Ceccarelli
Lab AnimazioneDesign, Alghero, Uniss.
---
Friday, February the 15th
Polifactory - Edificio / building B3
Bovisa Campus-Politecnico di Milano,
via Candiani, 72, Milano
---
Registration
As seating space at the Polifactory's is limited, admission to the event will be limited to 50 people, please REGISTER HERE to book your place.
admissions will be managed on a first-book first serve basis.
---
In-Camera Simplicity workshop @ AIAP
In conjunction with the 15th Polytechnic meeting, on Saturday 16, the workshop In-Camera Simplicity: stop motion animation for data visualization, with Nicolò Ceccarelli, Alfredo Calosci and Letizia Bollini will take place at Milano's AIAP headquarters.
---
2CO COmmunicating COmplexity
Is the International Design Conference devoted to the investigation of the new communication landscape that embraces approaches, strategies and methodologies for making complex contents accessible through design.
Organized by: