about
COmmunicating COmplexity is the international conference aimed at exploring languages, approaches and technologies to respond to the emerging need for making complex information accessible through design.
Shaped as a quasi-scientific society of designers / researchers, 2CO is a project sparked in 2013 within a group of researchers that, actively cultivate the design practice and pursue cross-fertilization between the domains of research and professional practice, despite being primarily engaged in academic research.
Call for abstracts
Information is everywhere, accompanying us in our lives. We are constantly producing and consuming information. Information is the key to the complexity of the external world. How to communicate complexity is the challenge.
From the Capitol Hill riots to the vaccines controversy, from climate change to the effects of the emerging migratory patterns, we are rapidly learning how information, if not adequately designed, can lead to devastating effects. Over the last few years the urgency of communicating complex issues to a comprehensive and not always well informed audience has emerged in a totally new light.
On these bases, 2CO3 comes to life to share a series of reflections on how to contribute to a more equitable and inclusive society through information design.
conference call
We are shaping our conference as an opportunity for the community of designers facing the communicating complexity challenge to exchange points of view and experiences at an academic, professional and research level.
We are looking for contributions and approaches that describe on-going exploration experiences, completed projects and case studies in design based-research, methodologies and practitioner fields. Despite 2CO's focus on practice-based and 'practical' design-oriented approaches, more theory and methodology-centered contributions are also welcome.
Topics covered by the conference are mainly focused, but not limited, to the area of:
informative-animation
interactive data visualization
info-graphics
informative environments
The conference is structured around two – full and junior – tracks, therefore we are looking for two distinct forms of contributions:
full paper
The first track is dedicated to formal presentations, and is aimed at scholars and professionals active in the field of communicating complexity
junior track
A special 'junior track' is designed to attract 'young researchers' (post-graduate students, PhD candidates, junior scholars and so on) willing to present their projects and experiences, in a case-studies format
abstract submission
English is the official conference language: both for abstracts submissions and for presentations.
Abstracts should be entered as plain text and must follow the following format:
Author(s) name, affiliation, email.
Title: (max 10 words)
Abstract: (max 900 words)
Keywords: (min 3, max 5)
images:
One significant image to illustrate the abstract, with title and/or short caption. Minimum resolution of 300 dpi, .jpg/.png file.
References
Please make sure to include also a short reference list (books, articles, websites) at the end of your abstract according to APA style.
Short Bio
600 characters spaces included.
---
SUBMIT YOUR ABSTRACT on EasyChair
book of contributions
As for previous editions, a book of contributions will be pubblished as ISBN publication.
After going through a double-blind review process by the scientific committee, the submitted abstracts will be notified acceptance for presentation.
At least one of the selected authors will be asked to register to the conference, and come to present their contributions on 8-9 September in Alghero.
Following the contribution's presentations, the scientific committee will start a a process to select the contributions to be included in the contribution's book; despite not ensuring an automatic admission, contributions selected for presentation at the Conference are likely to be included in the book of contributions, to be published by the end of December 2022.
key dates
01.05.2022 Conference announced
01.05.2022 Call for Abstracts Open
16.06.2022 Call for Abstracts deadline
30.06.2022 Notification of acceptance
10.07.2022 Early birds Registration Open
15.08.2022 Early birds Registration deadline
31.08.2022 Registration deadline
07.09.2022 Workshops
08-09.09.2022 Conference
30.09.2022 Camera ready full paper submission
31.12.2022 Pubblication of the conference's Book of Contributions

Speakers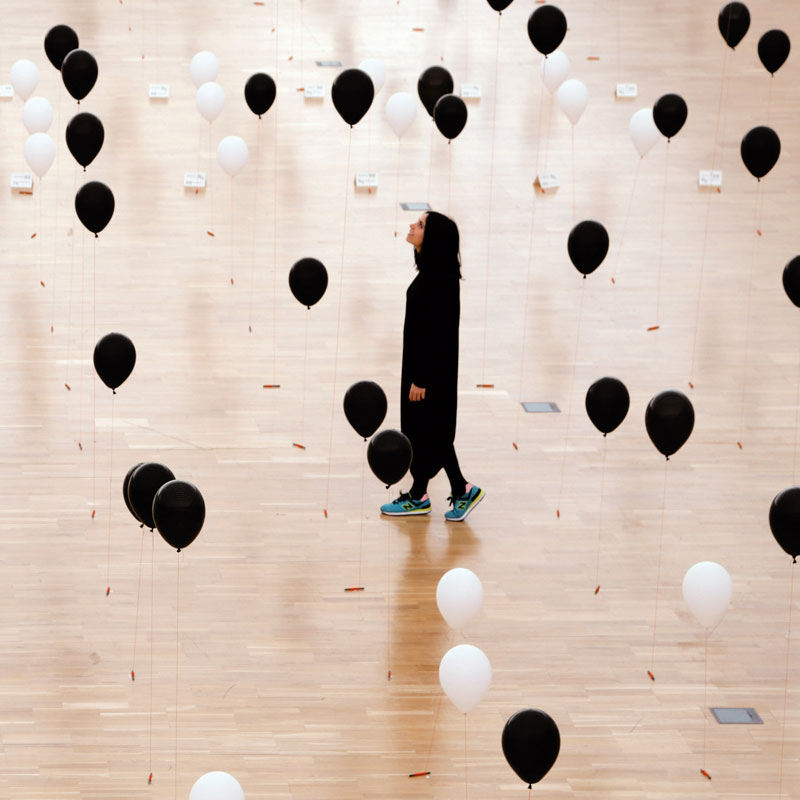 Pau García
Founding Partner at Domestic Data Streamers
As leader of the consultancy firm Domestic Data Streamers, Pau works in research and communication projects for cultural institutions, organizations, and companies such as California Academy of Sciences, Western Digital, UNICEF, Nike or the Mobile World Congress in gathering and communicating information in new data languages.
Federica Fragapane
independent data visualization designer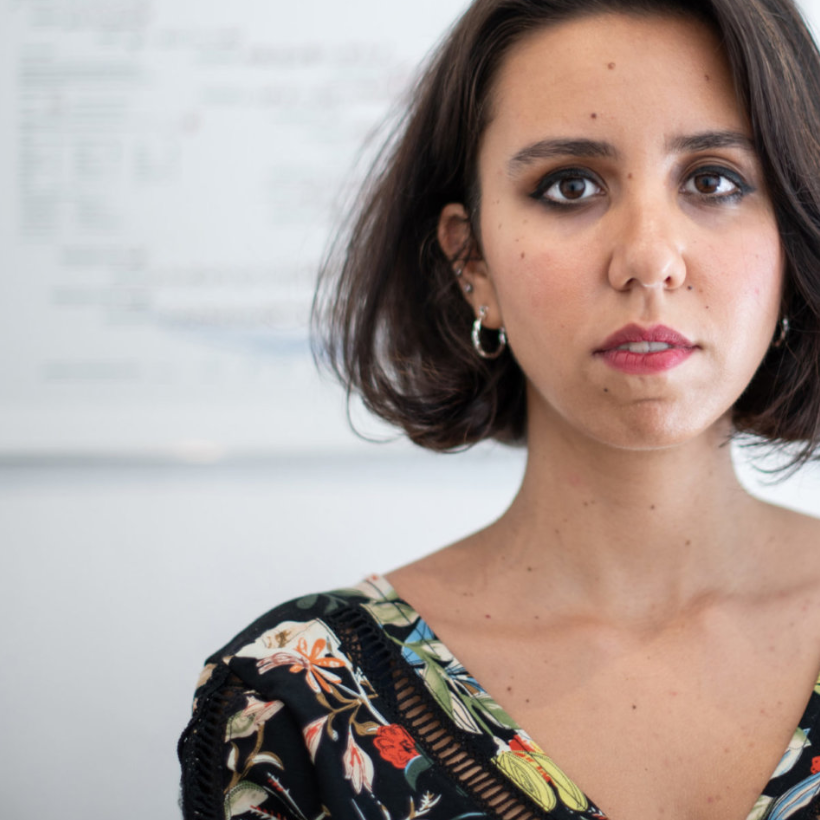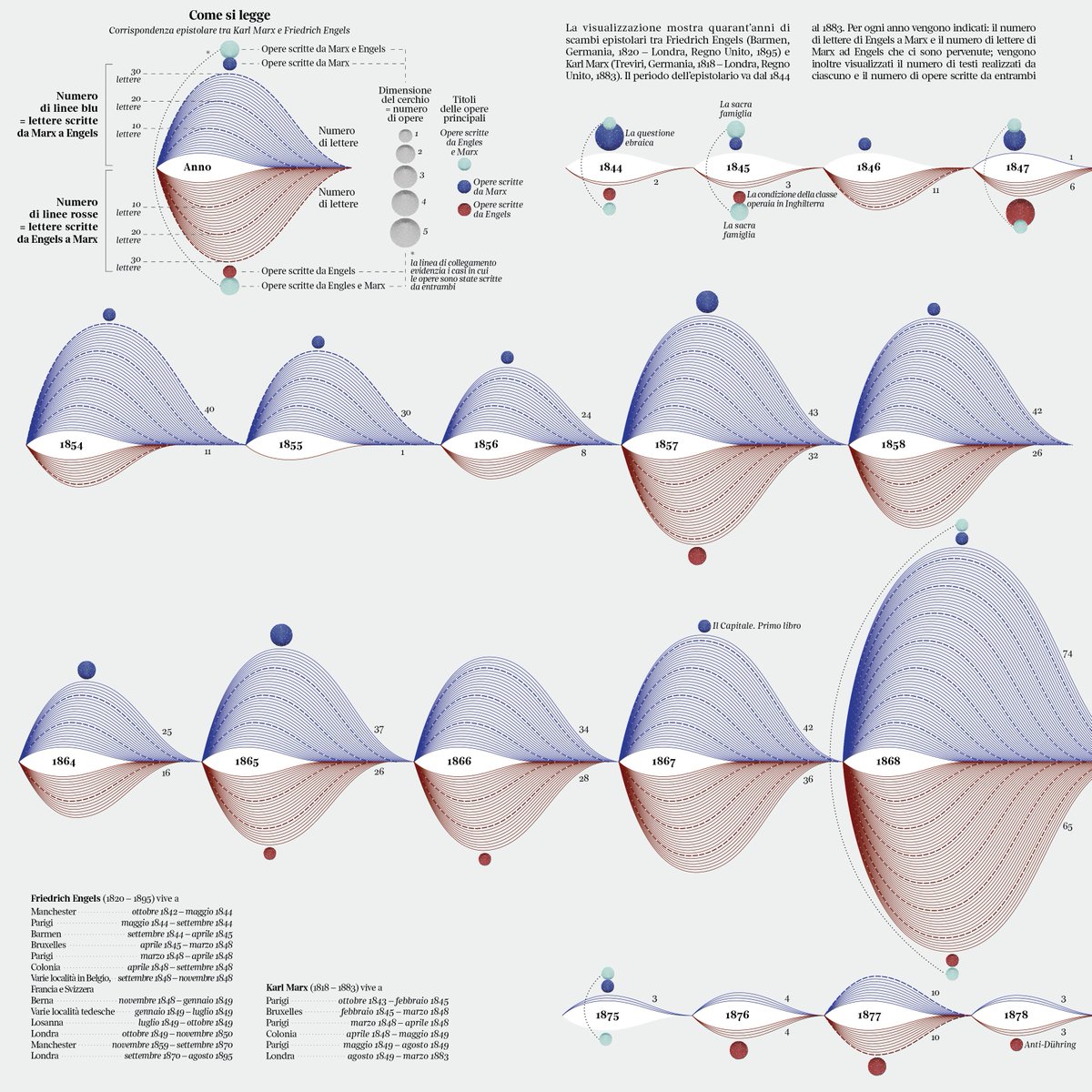 She designed data visualizations for Google, UN, Scientific American, BBC Science Focus, Penguin Books and La Lettura. Federica is co-author of the infographics children's book "Planet Earth", published by National Geographic Kids and White Star and co-author of the "Geopolitical Atlas of Water".
Many of her projects have an experimental approach and explore the relationship between data visualization and people.
Darjan Hil & Nicole Lachenmeier
Founders of Superdot - Basel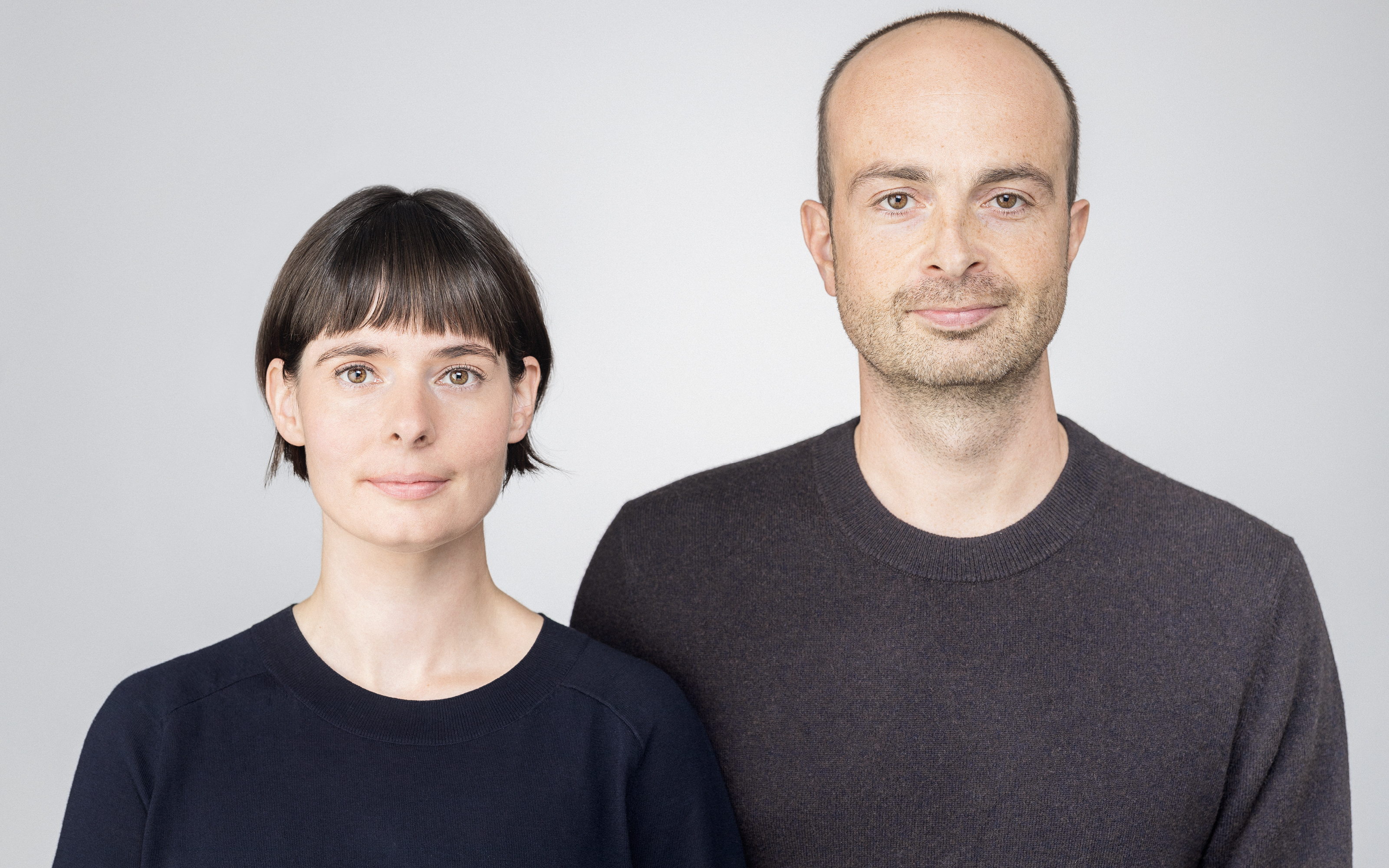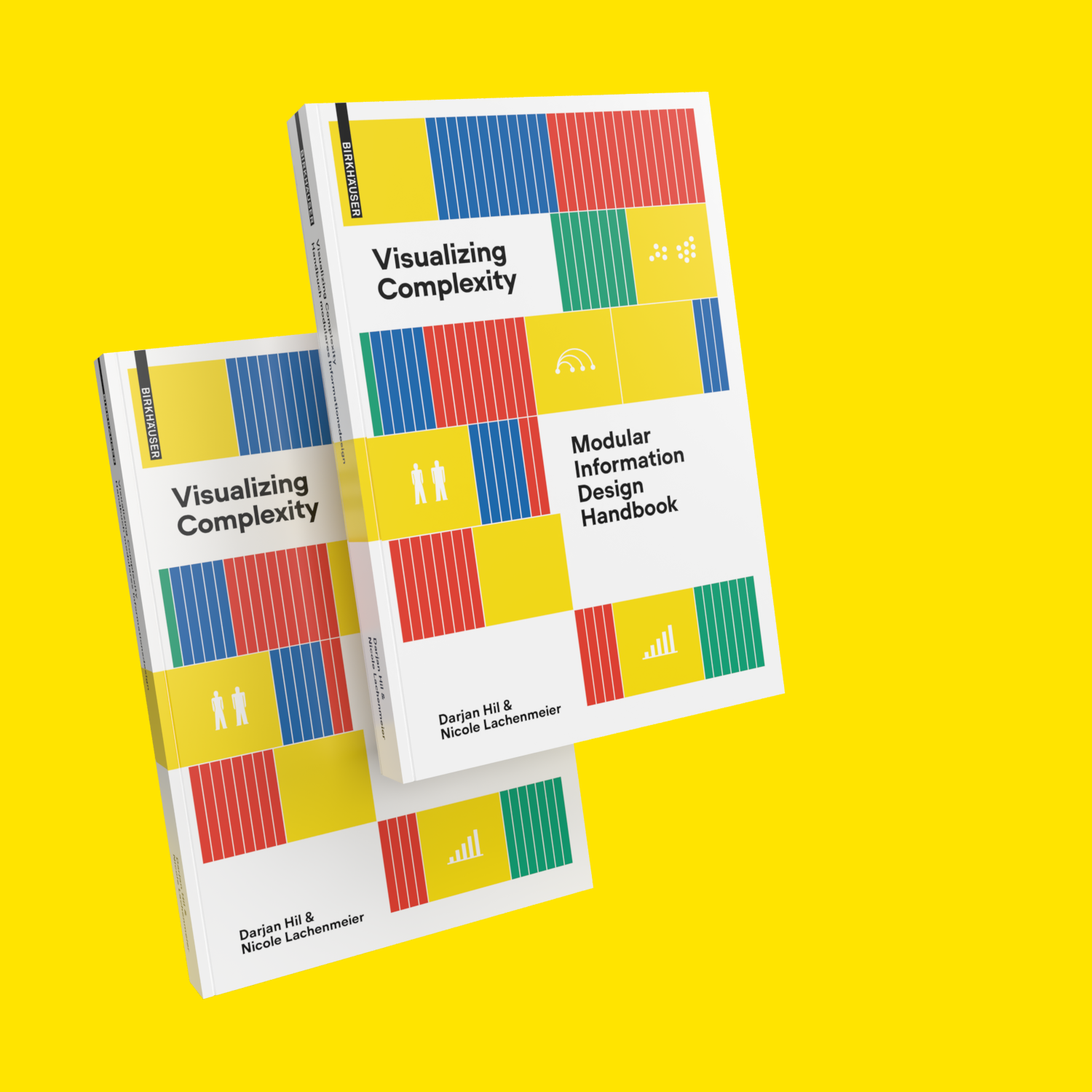 Darjan Hil is an information designer. He co-founded Superdot (formerly YAAY) while working as a researcher at the University of Applied Sciences, Northwestern Switzerland.
Since 2017, he has taught at various Swiss Universities, lecturing on data visualization and information design principles
---
Nicole Lachenmeier is a Swiss information designer and co-founder of the data experience agency Superdot, founded in 2011.
Alongside her team, she has developed over a hundred visual tools and design systems for large companies, NGOs and governmental organizations.
Scientific Board & Partners
2CO is made possible by the voluntary work of a group of designers & researchers and is supported by a growing network of academic, institutional and professional partners.
Scientific board
Letizia Bollini
Free University of Bozen-Bolzano
Lisa Borgenheimer
HfG Offenbach am Main
Massimo Botta
SUPSI Univ. Applied Sciences, Italian Switzerland
Lucilla Calogero
Università IUAV di Venezia
Alfredo Calosci
Universidad Complutense de Madrid
Nicolò Ceccarelli
DADU, Università degli Studi di Sassari
Silvia Gasparotto
Università degli Studi della Rep. di San Marino
Thomas Grundigg
Hasso Plattner Institute, Univ. of Potsdam
Viktoria Kirjuchina
Dept. of Communication Design, MMArt, FH Salzburg
Stewart Medley
Edith Cowan University, Perth
Ian Mitchell
LJMU, Liverpool UK
Matteo Moretti
Sheldon.studio
Eleni Mouri
University of West Attica
Javier Pereda
LJMU, Liverpool UK
Luciano Perondi
IUAV Venezia
Rodrigo Ramirez
Pontificia Universidad Catolica de Chile
Gianni Sinni
IUAV Venezia
Marco Sironi
DADU, Università degli Studi di Sassari
Michael Stoll
HfG Augsburg Hochschule für Gestaltung
Michele Zannoni
Dept. of Architecture, Università di Bologna
Academic partners
DADU Dept. of Architecture, Design & Planning, Univ. of Sassari, Italy
HfG Augsburg - Hochschule für Gestaltung, Germany
HfG Offenbach am Main - Hochschule für Gestaltung, Germany
FH Salzburg University of Applied Science, Austria
ECU Edith Cowan University, Perth Australia
UNIBZ Free University of Bozen-Bolzano Italy
UNIRSM Università degli Studi della Repubblica di San Marino San Marino
UNIWA University of West Attica, Athens Greece
LJMU John Moores University, Liverpool, United Kingdom
DA Dept. of Architecture, Università di Bologna Italy
IUAV Università IUAV di Venezia Italy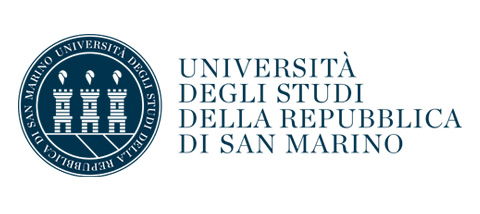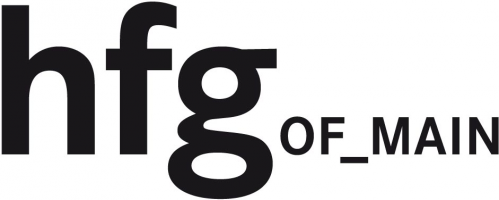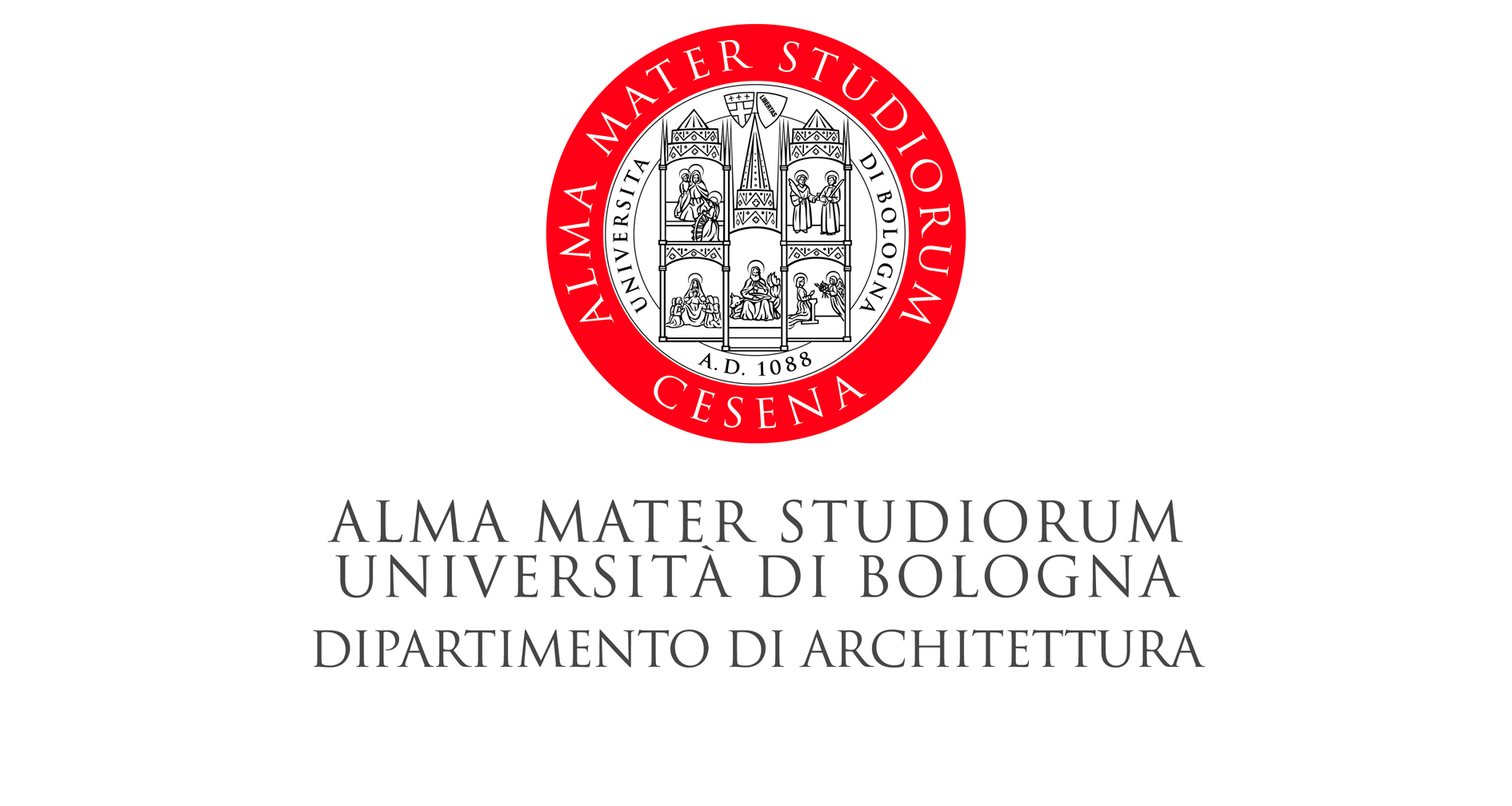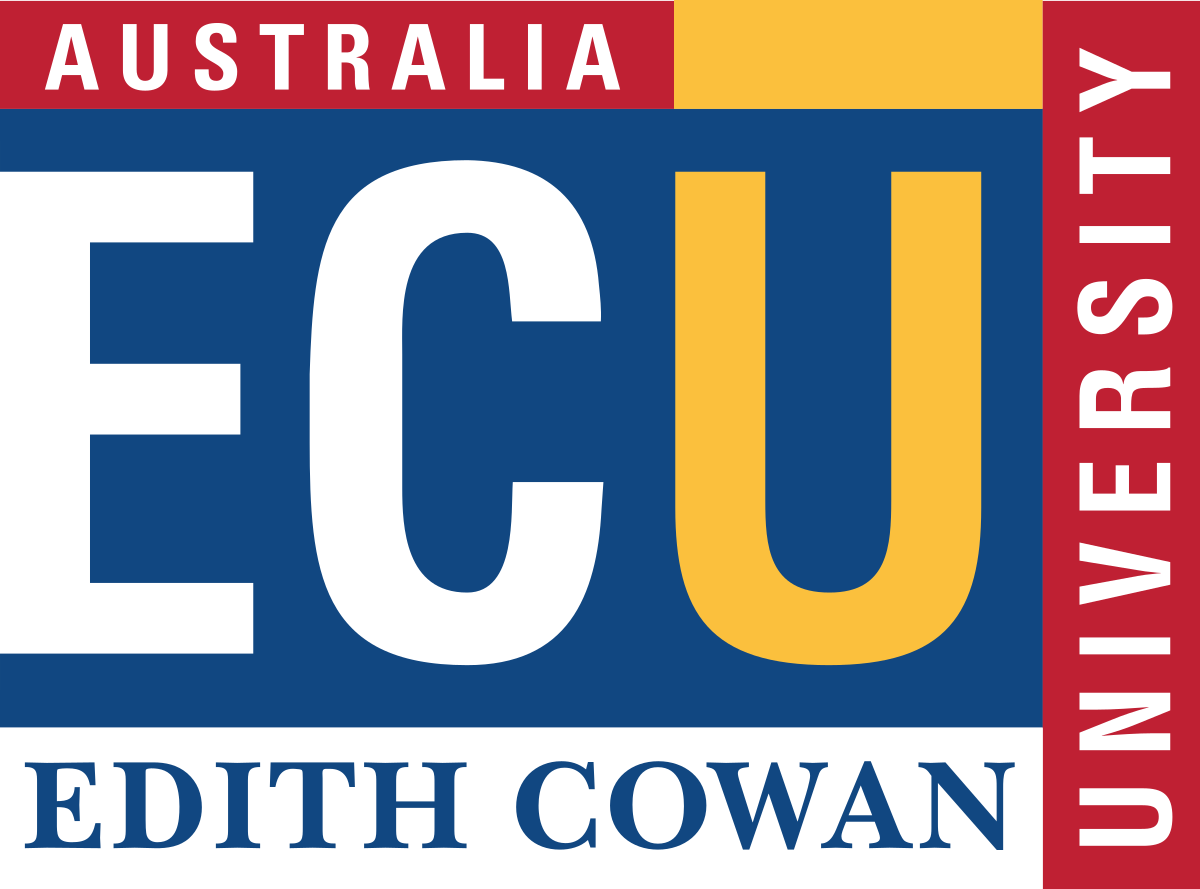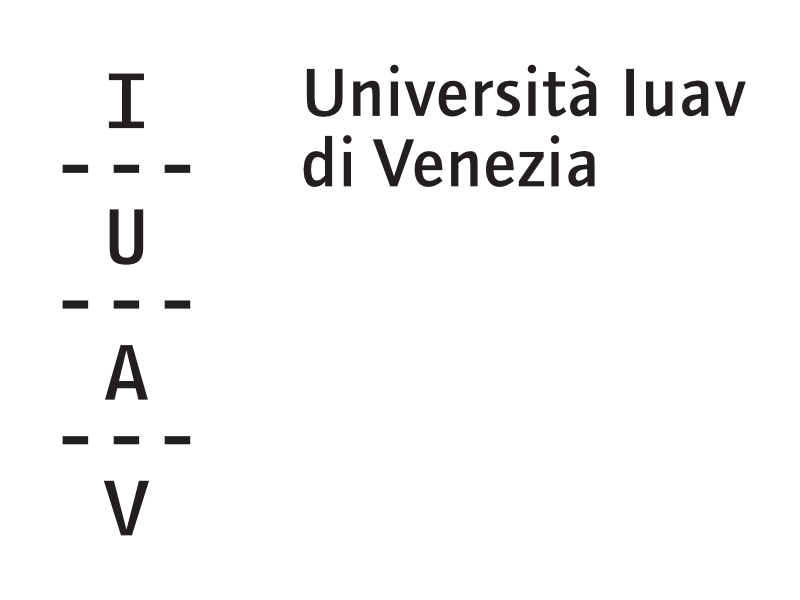 Supported by

2CO educational platform
With this third edition we carry on in our effort in progressively developing the original 2CO conference concept into a true extended collaborative platform.
Something we have been so far engaged with along various directions such as: Actively involving students, which we like to think of as junior researchers, either with our Junior Track category, and with the 2CO workshops program we started in Tenerife. And with increasingly shaping the 2CO platform as a bridge among the domains of research and profession practice, with the introduction of the 2CO everyday seminars.
In addition to this we have come up with new project, the 2CO educational endeavor, which is intended at the same time as an approach March to the actual conference and an exploration to the educational issues of Communicating Complexity in the light of what we have recently learned with on-line teaching.
Venue
The Conference will be held at the S. Chiara building of the Department of Architecture, Design and Planning (DADU), University of Sassari, In Alghero, Sardinia, Italy.
Internationally well known for its beautiful beaches, that make it a great sea resort during an extended summer season (May/October), Alghero is also a lovely historical town, with restaurants, bars, pubs and nightlife that make it one of Sardinia's top touristic destinations.
The town center is well connected to all major European destinations (the rest of Italy, UK, Spain, Germany, and so on...) thanks to the Alghero-Fertilia airport (only ten minutes away from town), with daily low-cost flights.
Registration
Registrations to the conference will open on 10.07.2022, shortly after the notification of acceptance of the submitted abstracts.
registration fees
Early bird's rates, availables before 15.08.2022.
Full paper track
200
€
participants from academic partners universities
300
€
rest of participants
junior track
FREE
250 € after 15.08.2022
350 € after 15.08.2022
Access to the conference will be free for all students from 2CO Academic partner's network.